Who doesn't love a pompom, right? Check out Pip Lincolne's Pompom Decoration video and download the project sheet here.
You will need ...
a few balls of wool
thick cardboard
scissors
a stick from the garden
some ribbon or string
How To Make It
Cut your cardboard into a rectangle shape as shown.
Tie your wool around the cardboard.
Wrap the wool around and around the cardboard until you have a very thick layer.
Tie a long length of yarn around the middle, very tightly. Tie it a couple more times to secure the middle of your pompom.
Slide the unfinished pompom off the cardboard carefully. Knot once more in the middle to keep things snug.
Snip the pompom loops to make a fluffy pompom.
Make a couple more, making sure to leave a long length of yarn on each one for hanging later.
Tie the pompoms to your stick. Tie a length of ribbon to each end to make your hanger.
Hang it up and feel proud!
Remember to enter the Big Art Comp - entries close 27 March. More details: https://campaustralia.com.au/big-art-comp.
by Pip Lincolne of meetmeatmikes.com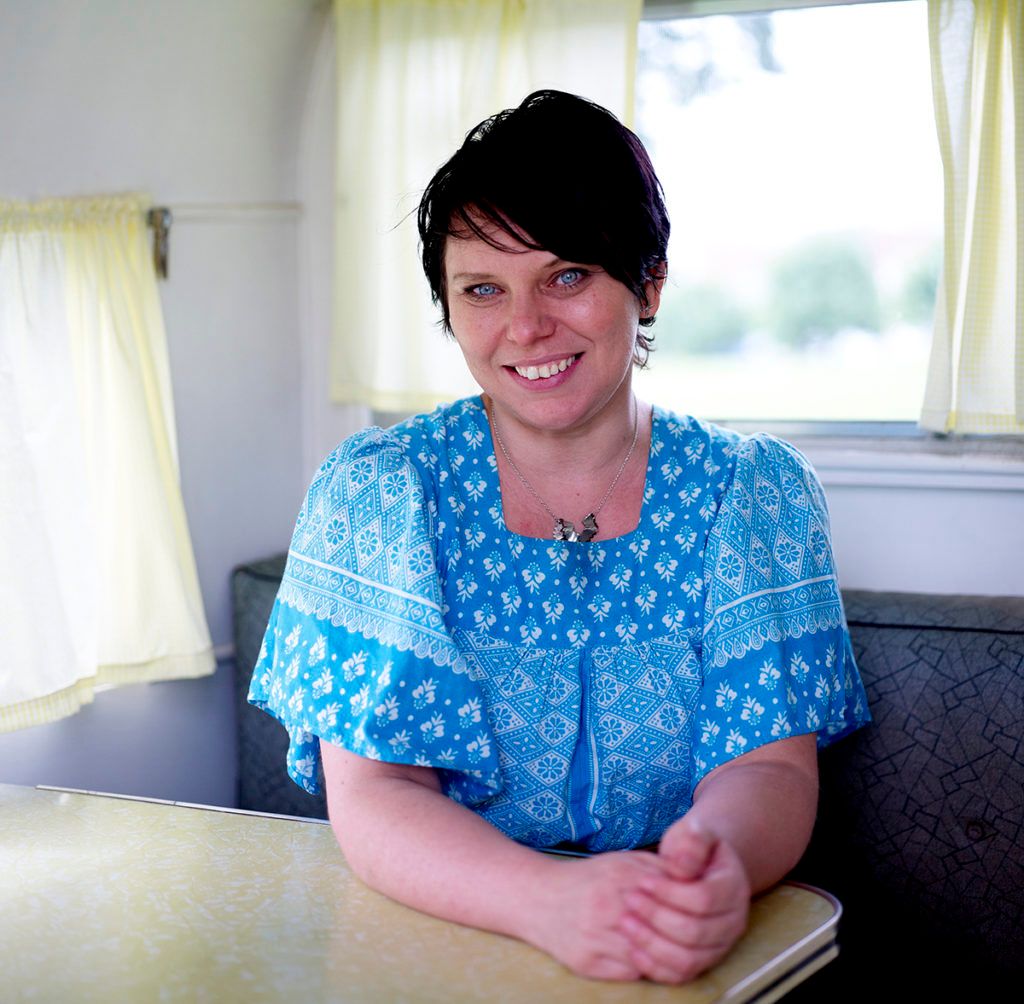 Pip Lincolne is the author of seven books on creativity and happy times. She writes the much-loved blog Meet Me At Mike's and frequently pops up in Frankie Magazine and on ABC Radio. She lives in Melbourne with two cats, two dogs and one kid. Pip makes things and writes things every single day.