If you're looking for something fun to do at home after school, during lockdown, or even on the school holidays, why not get involved with craft activities? Children LOVE craft, and it gives them the creative freedom to express themselves and come up with ingenious ideas to make their craft object just the way they imagined.
The Benefits of Craft Activities for Kids
Craft is one of the most popular activities for kids and can be enjoyed by all children, no matter what their age is and what their interests are. Getting hands-on with craft activities is not only beneficial for kids, but for adults alike! For children, craft is an avenue to reduce stress, creates opportunities to build a closer bond with others and helps them to focus on their attention to detail.
Activities for Children to Reduce Daily Stress
Have you ever been so busy getting your craft on that the day just seems to fly by? You stop for a moment and think to yourself, "Now, where did that time go?" Perhaps it's simply because craft is therapeutic by nature. Just like good food does wonders to the body, and listening to music is good for the soul, craft is designed for the mind.
Craft is the perfect after school activity and children also enjoy a craft activity or two during the school holidays to complete their day.
Bonding over Creative Activities for Kids
Whether craft is enjoyed as a fun after school activity, or incorporated into your school holiday routine, being creative with friends and family certainly is a nice way to bond. Children often spend time together in Outside School Hours Care brainstorming up creative concepts. And for those in lockdown locations, craft can be enjoyed in a virtual environment, via video chats with friends and family from afar.
Craft Activities for All – Helping Kids with their Attention to Detail
Craft activities require a level of attention to detail. Using various craft techniques means that children need to concentrate and grasp key concepts in order to produce a piece that is made to their satisfaction.
Creating some space for children to be able to concentrate and engage with their craft activity is therefore quite important. Think practical when it comes to creating a space for children to spread out and spend time on their craft activity. A dedicated craft table, with places to store craft materials is a good place to start.
DIY Crafting Activities to do at Home
Craft activities for children go as far as your imagination will bring you. All you need are some craft materials, including watercolour paints, crayons, washable finger paint, pipe cleaners, coloured tape, glue sticks, recycled carboard containers and scissors. Let the craft begin…below are some craft activities to enjoy at home with your child.
Pot Plant Designs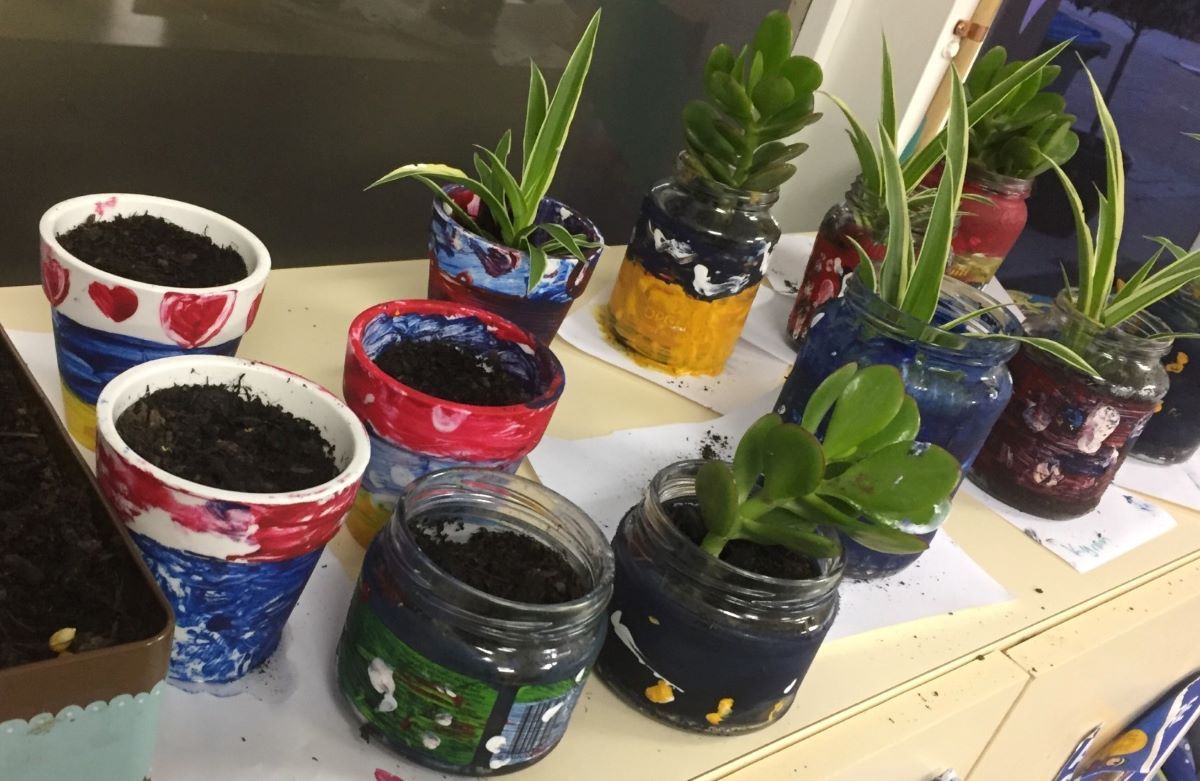 Decorating your own pot plant is so much more fun than buying one off the shelf, do you agree?
Grab a disposable cup or a used jar as your pot. You could use paint to add a pop of colour to your pot or glue scrap paper or a material of your choice as an all over cover. Voila, your pot is ready for sowing seeds or growing a new plant.
Friendship Bracelets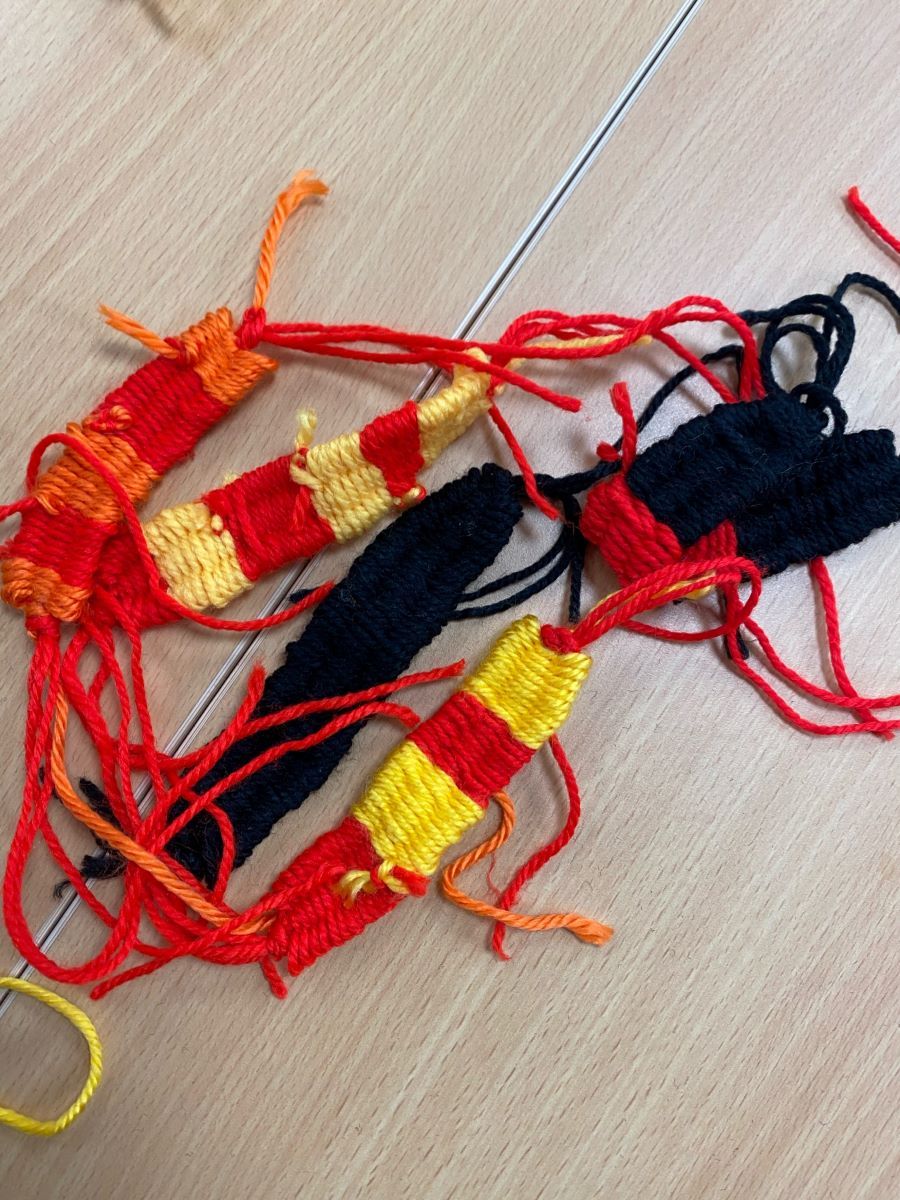 Making friendship bracelets is an enjoyable activity. Find some yarn or wool and follow some instructions from online tutorials or via this link.
DIY Racing Tracks
Who doesn't like a bit competition when it comes to racing cars? You can make your very own racing car track with cardboard and paddle pop sticks as the main materials. Check out this video to see how.
DIY Collages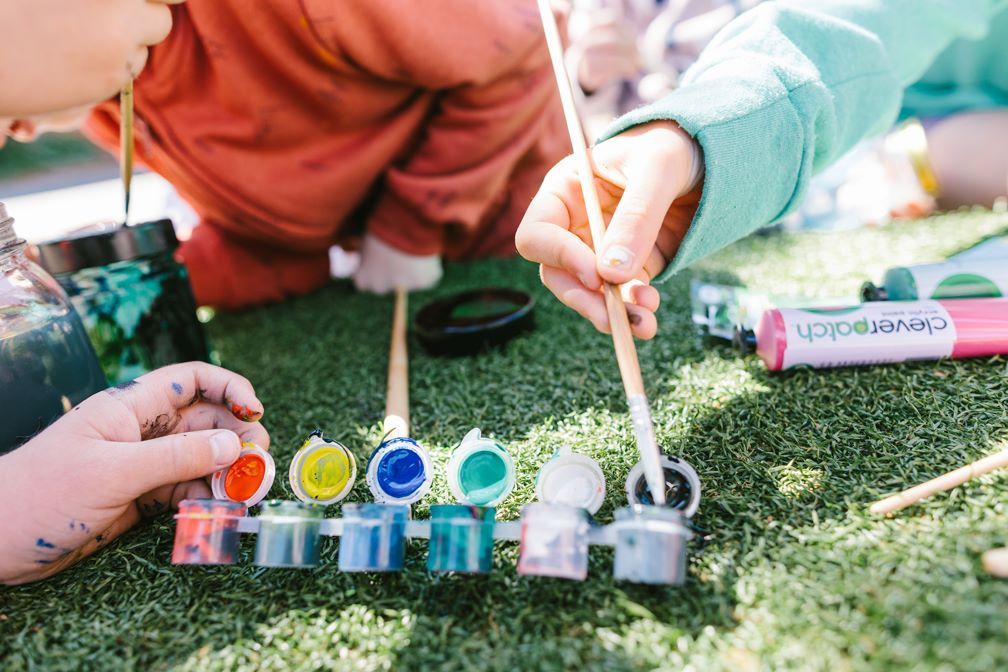 Use your imagination with materials, such as magazines, water colours and stickers to create a masterpiece to display in your favourite place. You'll also need scissors, glue and sticky tape. Collages are the ideal way to use what is available and create a piece that sparks your interest.
Tie-dying your Wardrobe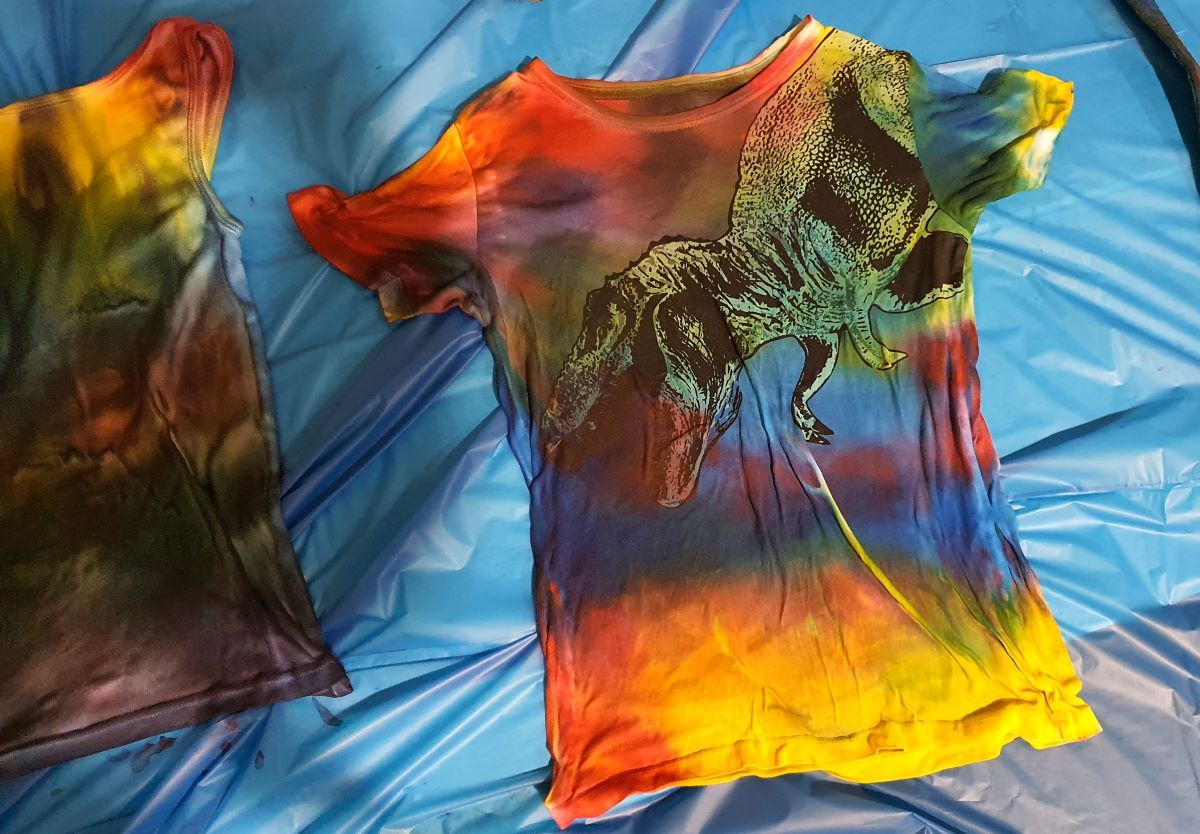 Upcycling clothes or blankets is a great way to rock a new look! You'll need basic household items, such as water, vinegar, empty water bottles, food colouring, rubber bands and gloves. You may already have some of these items at home. Check out this video for instructions.
So, there you have it. Fun craft activities for children to enjoy either after school or on the school holidays. For other ideas to keep children entertained, download our Creative Art and Craft guide and Don't Bin it, Begin it! guide. To learn more about our Outside School Hours Care programs and school holiday experiences for primary school children, visit www.campaustralia.com.au/your-oshc.