Entertaining children at home has never been easier with a growing number of online resources at our disposal and updating frequently. We've recently seen a new wave of digital avenues to expand the way we entertain and educate our children.
For families choosing to winter at home, we've compiled our top picks of online activities that your children can do from your living room. From free online resources, to our holiday activity guides or our Holiday Club Online program with 50 live and interactive workshops available, you're sure to find something that will engage and entertain your children this Winter.
Drawing as a Creative Outlet
Most children love to draw and have had the opportunity to bring pencil to paper from a very young age. Digital drawing is often easier and gives just as much satisfaction, and more. The Doodle Buddy app allows you to sketch, paint, scribble and draw and is the place where art meets fun. Another fun app not to be missed is Joy Doodle, which has over 20 magical brushes, including neon and glow features, to encourage imagination and creativity.
Drawing apps are for beginners through to advanced artists and you may even want to give one a try for yourself!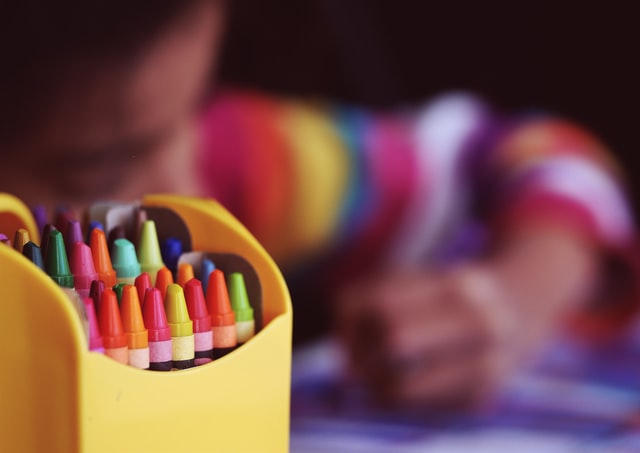 Exercise for Kids to Boost Health and Wellbeing
Exercise is vital for everyone so it's crucial to get children into a good exercise routine from a young age so that healthy habits are formed. Online exercise activities are plentiful these days and you only have to do a quick Google search and voila – exercise sessions for kids are at your fingertips! Here are some ideas that we think children will like, from cool workouts, entertaining exercise videos and fun at home training ideas. This blog also has a range of digital activities to keep the whole family active.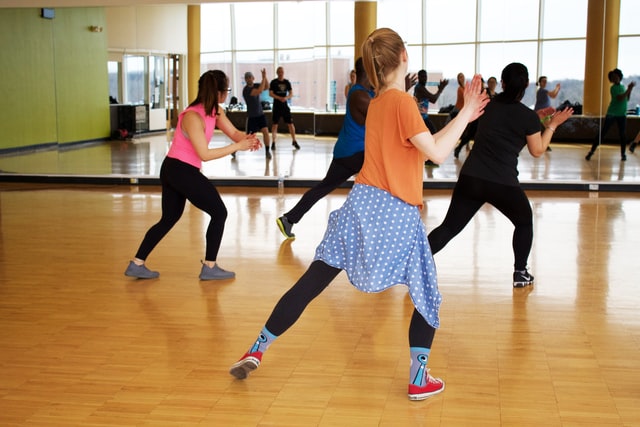 Coding to Satisfy Curious Minds
Have you ever been fascinated at how your child would navigate their way around your mobile phone or iPad long before they began to read? Coding is like literacy in the digital world that we now operate in. It is therefore important for children to understand how technology works.
You know what they say – children are curious by nature. This makes coding the ideal online activity to try, especially since it offers a creative outlet too. Coding has many more benefits, including boosting confidence, enhancing communication skills and also improving maths problem solving abilities.
A popular coding website that children find fascinating is Scratch. Another alternative is Khan Academy, and for even more fun, head to their Pixar in a Box page to learn all about Disney animations.
Travel with Virtual Tours
Virtual tours are the new norm and we are fortunate to be able to tour famous attractions across the world from our own home. From the San Diego Zoo to museums, this is a great opportunity to travel with the eyes and mind.
Did you know you could also visit NASA to keep up with the latest on space exploration? If your child is fascinated with all things related to space, NASA delivers when it comes to adventure and fun online activities. Future astronauts will be amazed with the fun and up-to-date facts.
Check out some other ideas to tour attractions here.
More Activity Ideas from Doctor Google
Whilst we're on the topic of touring, hop onto Google Earth to explore where you live, your surrounds and anywhere else in the world! If your child is interested in other countries, Google's Art and Culture is the perfect way to learn about other cultures.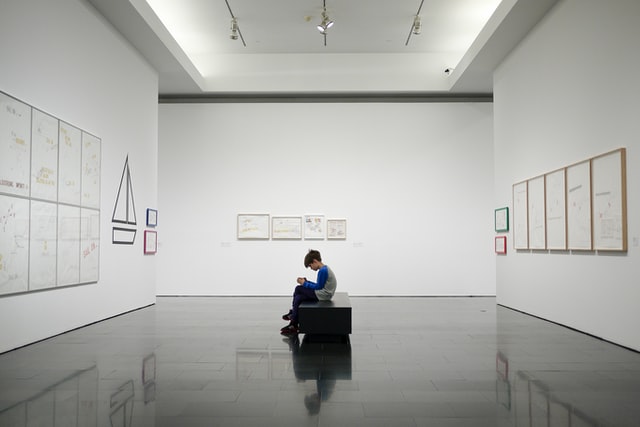 Easy Activity Guides from Holiday Club
Our dedicated Holiday Club programmers have collated their favourite activities for you to try try during the school holidays. Combine food and fun with the Cooking at Home guide, stay active with the Fitness at Home guide and test some scientific concepts with our Science at Home guide. Enjoy making Yogurt and Watermelon Pops, shake it out with a Zumba Dance, create DIY Puffy Paint, plus more. There's an activity to appeal to all interests so download these guides and feel free to mix it up each day.
Holiday Club Online Brings Live and Interactive Workshops to You this Winter
We think that activities should be engaging so that children can have some fun in their spare time. This Winter, we've partnered with StarTime Studios to bring creative online learning to you. The online activities available offer some challenging options for children and enhance their problem-solving abilities, communication skills and confidence. There's Special FX Filmmaking, Crossfit for Kids and Roblox Creative Challenges, and much more.
Visit https://bit.ly/WinterHCOnline to learn more about this affordable and exciting program.
The Camp Australia Team