Journalling is a great way for children to write about their feelings. And with this fabulous Cereal Box Journal, it'll be easy to put pen to paper each day. Watch the How To video or download the project sheet here.
You will need ...
an empty cereal box
scrap paper for journal pages
paints and paintbrushes OR coloured pens
a glue stick
scissors (ask an adult!)
stapler (ask an adult!)
coloured electrical or other sticky tape
stickers and other paper
treasures to decorate your
journal
How To Make It
Cut a rectangle of cardboard from your cereal box.
Cover the printed side of the cardboard with a plain sheet of paper to make it easier to decorate. It can be white or coloured paper. Use a glue stick to secure in place.
Fold the covered cardboard in half to form a book.
Paint or colour or draw on your journal cover. Have fun!
Next, cut your journal pages to size. They should be the same size as the cover and fit neatly inside it.
Staple your pages in place along the spine of your journal. Ask an adult to help. Use a length of coloured tape to conceal the staples. Trim the tape neatly. Trim the page edges neatly too.
Add stickers and other decoration to your journal cover and pages.
Get writing! (Or make another journal for a friend!)
Some Journal Prompts to Try ...
My favourite animal
Things I love
The best day ever
What's under my bed
My best breakfast
Green things I like
Places I have been
Amazing people ...
Three good things
I am good at ...
My dream pet
Books I love
Remember to enter the Big Art Comp - entries close 27 March. More details: https://campaustralia.com.au/big-art-comp.
By Pip Lincolne of meetmeatmikes.com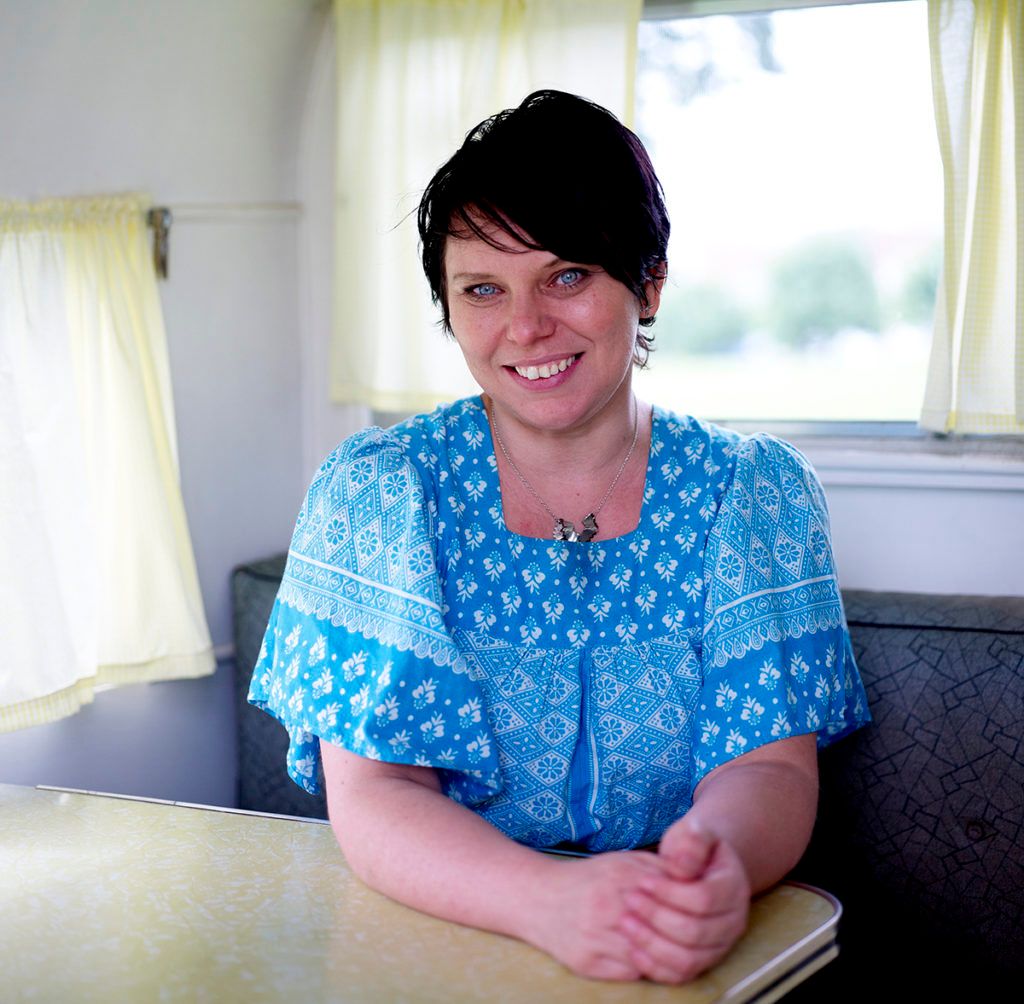 Pip Lincolne is the author of seven books on creativity and happy times. She writes the much-loved blog Meet Me At Mike's and frequently pops up in Frankie Magazine and on ABC Radio. She lives in Melbourne with two cats, two dogs and one kid. Pip makes things and writes things every single day.