Remaining calm during COVID-19 might not always be easy for parents as they are required to quickly adapt routines to suit themselves plus their children. Some may feel the added pressures of being in isolation and not having the face-to-face support from their network. If you're finding that remaining calm during these times is challenging, Andrew Fuller's advice will be of some reassurance.
The possible changes to many businesses and schools to slow the spread of coronavirus (COVID-19) may be of concern for parents. The prospect of children and teens fixated to the couch, staring at their phones, declaring 'I am so bored' and 'there is nothing to do here' quite rightly strikes terror into most parents.
Let's Go Stir Crazy
Ok, bad title – let's not go stir crazy. Cabin fever, locked in syndrome and social isolation are no help to anyone. Connection beats disconnection hands-down. Even if we are not interacting in the room with people as much, it is still important to maintain connection with others in the world and deepen our links within our families.
You are Not Home Schooling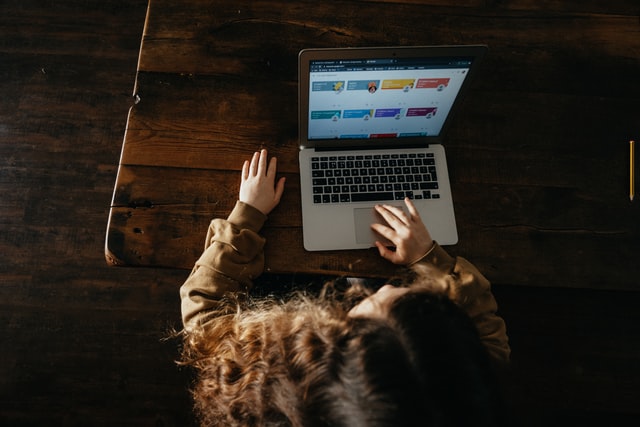 This has not been anyone's first choice. You are a parent, not a teacher. Your children need you in your usual supportive role. It's not recommended that you choose this moment to give pep talks about working hard or structuring study times or peer over their shoulders critiquing their efforts.
Less is More
While you may feel a full and frank interchange of your thoughts and feelings may be helpful, trust me, less is more.
There are several key messages to succinctly communicate:
You are safe;
The world will go on; and
I love and believe in you.
Anything more and you dilute the above three messages. The strongest messages often contain the fewest words.
What Parents can Do
This is an opportunity to strongly connect with your chil­dren and let them have no uncertainty that you believe in them. The basic sense that you want to give them is, "I have no idea exactly what you will end up doing with your life but I know you are smart and you are wonderful and you will make a great contribution in the world".
This is much better than a specific wish that you will become a wonderful (insert specific occupation) as it leaves the discovery of their path to them. Choice empowers children.
About the author
Andrew is the author of "Tricky Teens" and "Tricky Kids" (Bad Apple Press), which may be useful during these times. He has also provided recent advice on how to talk to children about COVID-19. Utilising Andrew's expertise in the field of psychology proves beneficial in ensuring that our educators have the right resources available to not only tailor care for children with varying needs, but to nurture their wellbeing in an OSHC setting. Camp Australia has collaborated with Andrew Fuller since 2018 to develop a suite of training guides and resources for educators.