It goes without saying that it hasn't been easy for anyone, including families, during COVID-19. Providing children with some level of normality has been important, now more than ever.
An area in which our OSHC Educators have been focusing on includes teaching children about the new safety and hygiene practices and they seem to be enjoying their handwashing regime. It goes without saying that friendships remain a key focus in OSHC and activities are designed for the children attending to provide some fun before and after school.
Let's take a look at how our team of OSHC Educators in before and after school care guide children and help them to be resilient in challenging times. From making children feel special by providing care packages, to organising birthday messages, our Educators are there to support children and show them that they always care.
Working With Schools To Support Their Communities Throughout COVID-19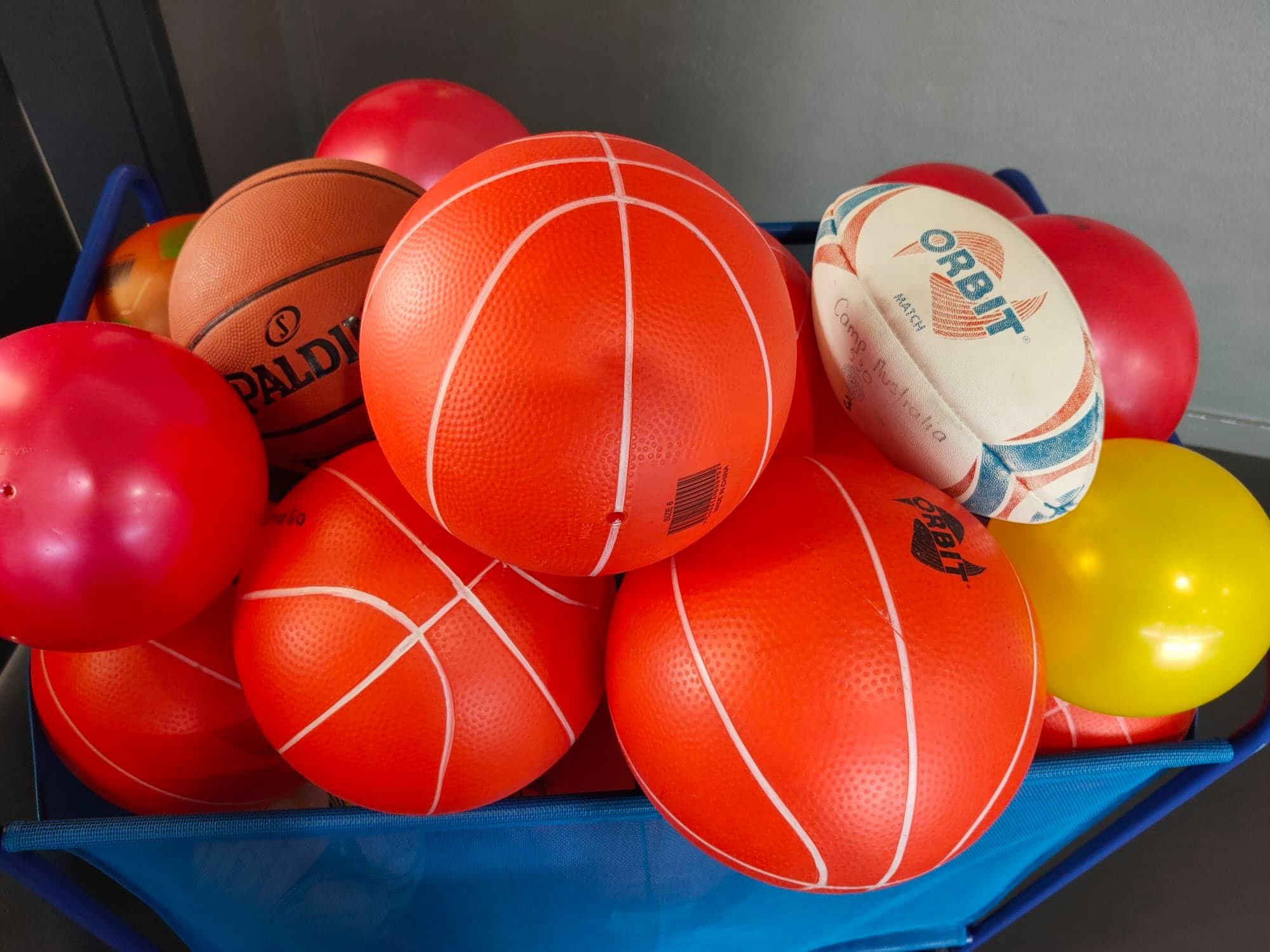 Schools have adapted quickly to the changes that COVID-19 has presented them with. Our OSHC Educators work closely with our partner schools to support their communities throughout COVID-19. The updates from state and federal governments can be overwhelming, and we work together to ensure that our messaging is supportive and consistent for families.
We've kept our doors open for our families who need us during COVID-19. In addition, our OSHC Educators are in constant communication with schools to ensure that some level of normality is offered with a familiar routine for children.
How an OSHC Educator Helps Children to Express their Thoughts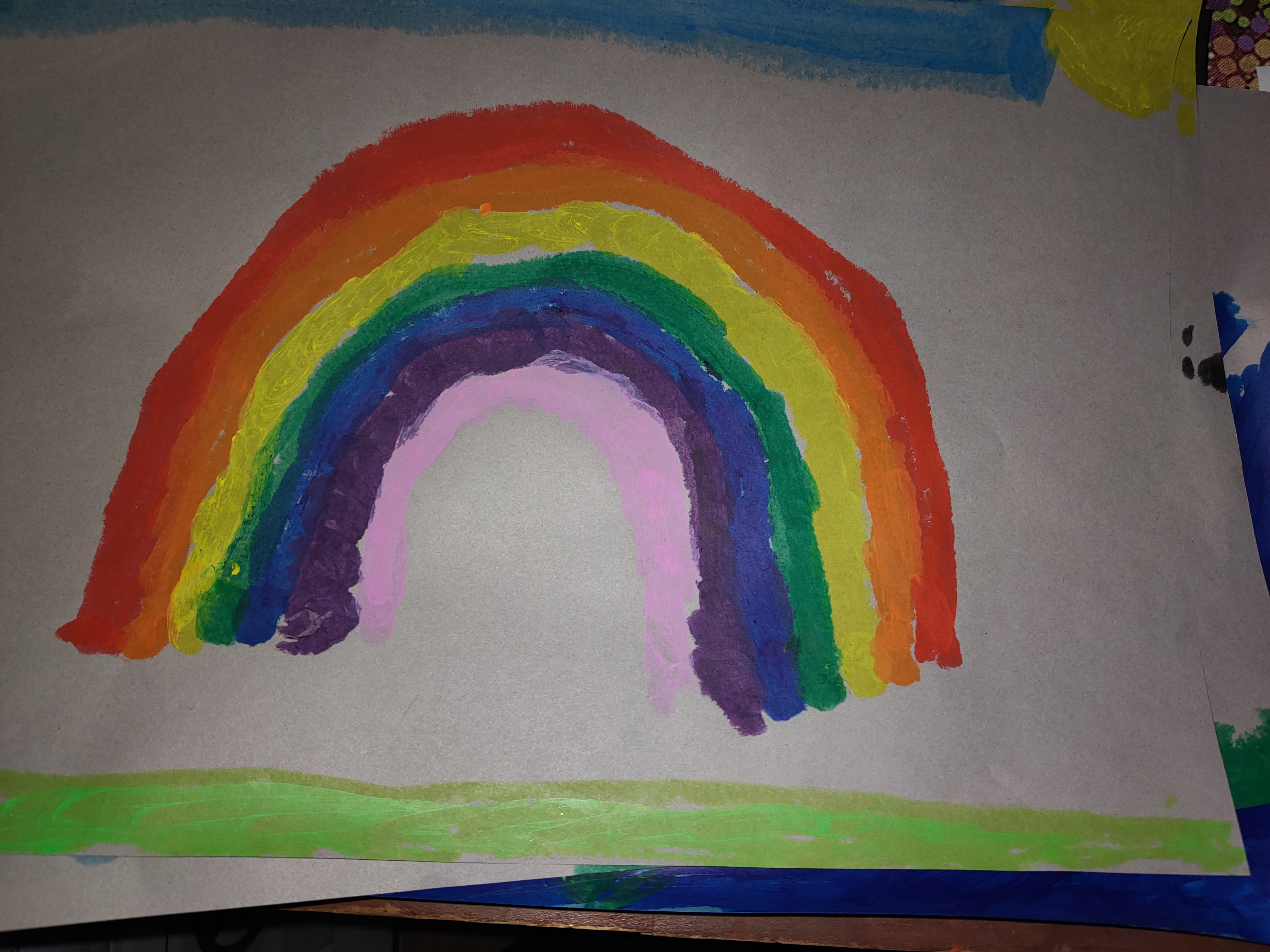 From positive affirmations for children, through to writing thoughts down on paper, our OSHC Educators encourage children to express their feelings through fun activities.
The COVID-19 Memory Journal has been well received by children at before and after school care. It's a great resource that allows children to take note of how COVID-19 has been for them and it also allows them to read back over how they were feeling and reflect on how they remained resilient to cope with different situations.
Keeping Calm During COVID-19
As some states experience increased cases of COVID-19, it is a gentle reminder that it isn't easy and all we can do is remain calm and do our best. Encouraging your child to stay connected and be kind to yourself – parents are not expected to be teachers and this article reminds us that children would benefit from reassurance.
Staying connected is important and a good way for families to navigate through the various challenges during a pandemic.
Other Helpful Resources for Parents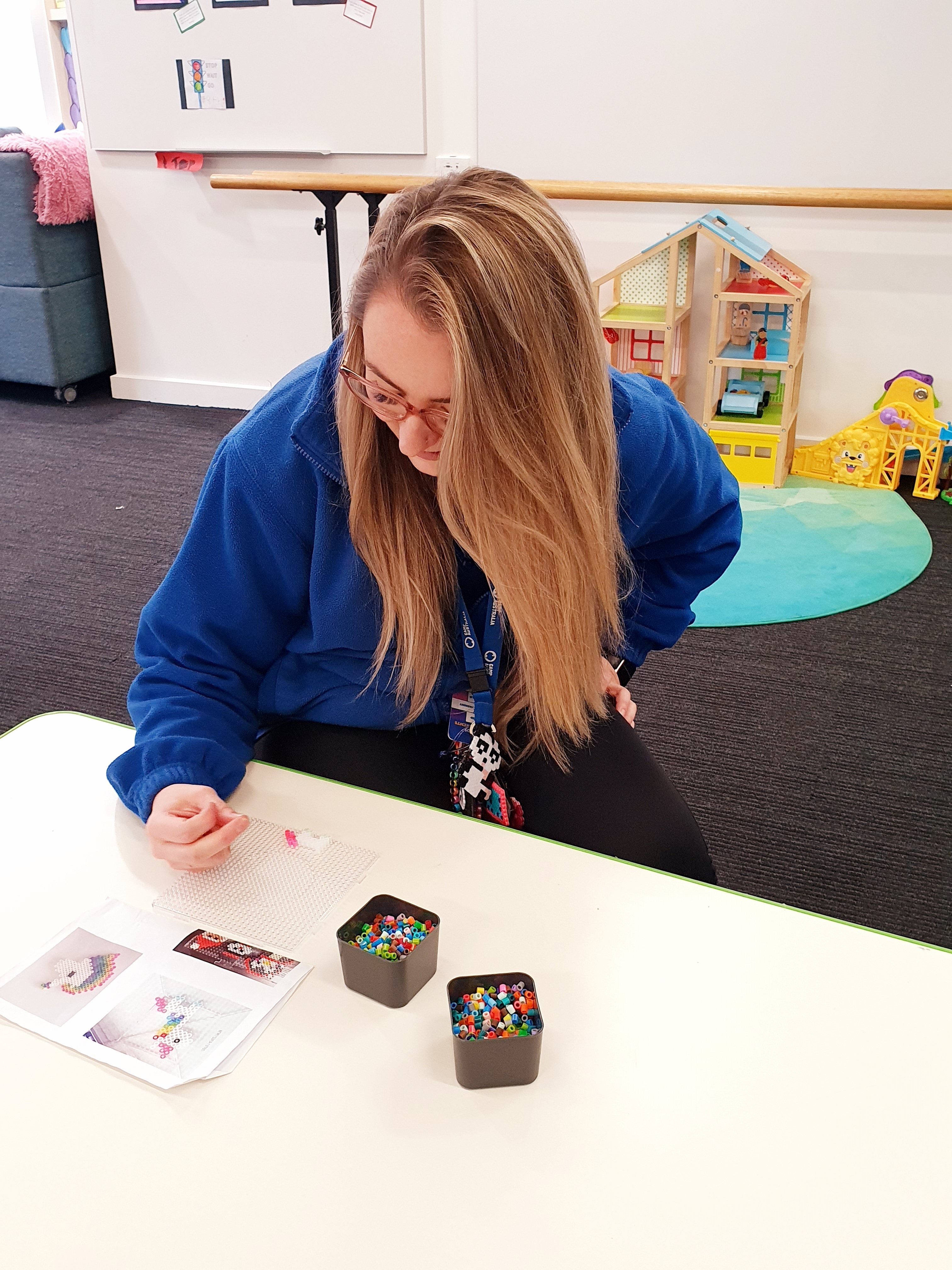 We've thought about some key areas that parents may find useful during the COVID-19 pandemic. Feel free to check them out and share them with other parents you feel would find them beneficial.
Our blog is updated with other topics regularly, including ideas for fun activities to do on weekends or after school.
If you or your child is finding the challenges of COVID-19 overwhelming, please reach out to your OSHC Coordinator or school. There are many resources available for children and families and remember, we're in this together.