Outside School Hours Care is designed for children. It's the perfect environment to have fun, relax and unwind, make friends and get involved with different activities. But last year was a challenging one. Navigating through learning and working remotely with COVID-19 meant that some children missed out on the opportunity to experience Outside School Hours Care.
In December 2020, we surveyed our families and partner schools to find out more about what impacted children the most during the school year. The key finding gave us insight into areas that we could assist with, in pursuit of our promise of Guiding Children's Growth. We want to give children a head-start in 2021 so we'll be focussing on the areas that really matter.
Key Insights from Parents, Children and Partner Schools
Our survey was completed by 1,138 parents, 124 schools and over 1,200 children.
Key insights showed that parents and schools felt that children were most impacted by the increased use of screens, feeling disconnected, and reduced levels of physical activity. For 2021, parents and schools would like to see children partake in fun activities, including those that promote some form of physical movement, plus the opportunity to establish friendships.
Children are certainly looking forward to getting back into the swing of things, with certain areas of interest, such as playing, cooking, learning and science high on their wish list.
Fun Activities in Outside School Hours Care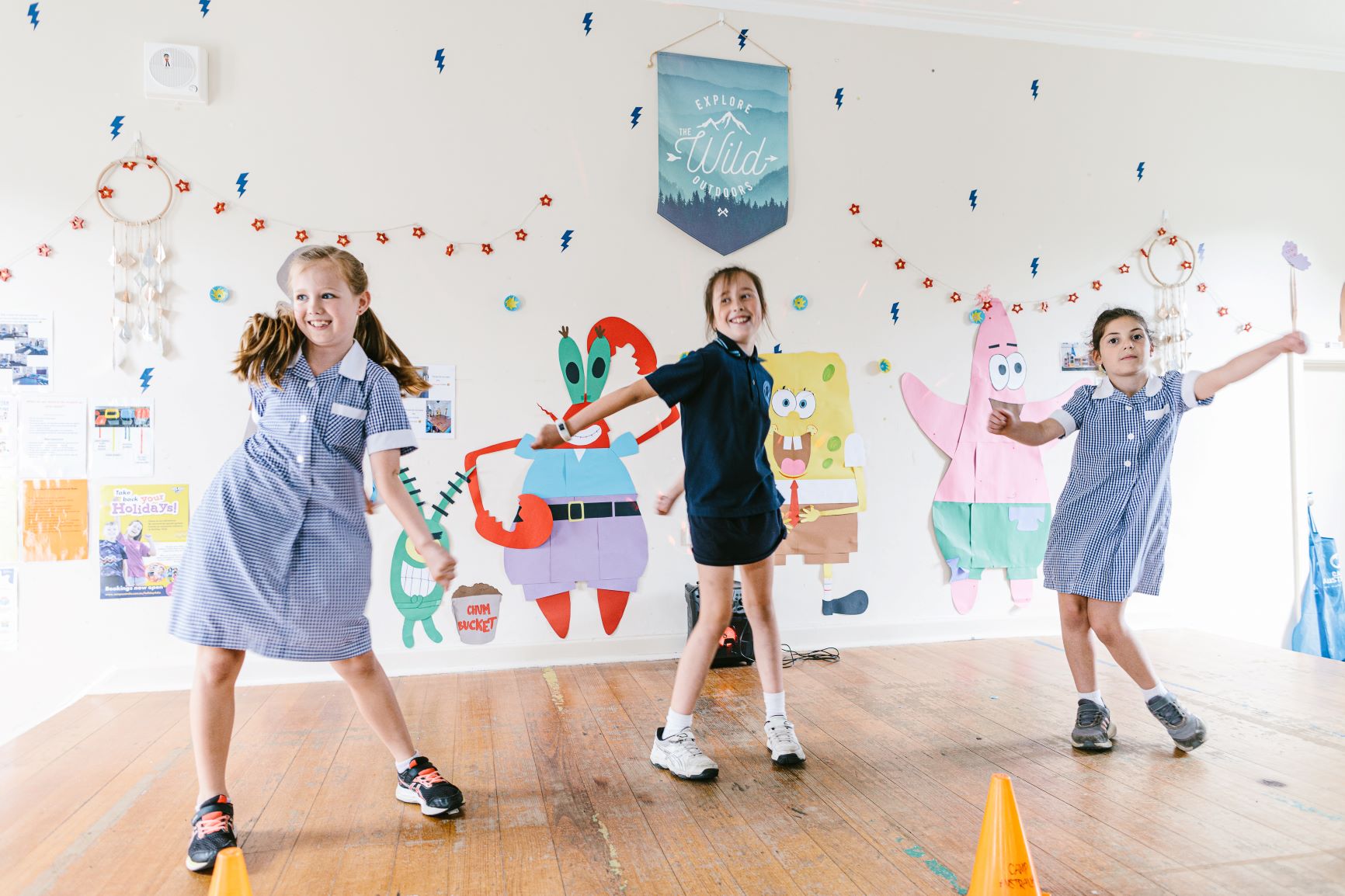 At Camp Australia, activities are tailored to the children attending Outside School Hours Care. Children have many interests and catering to each individual ensures that before and after school care is an enriching experience for everyone.
In before and after school care, children are always entertained with enriching activities. Activities that enhance their confidence. Activities that facilitate children to work in teams. Activities that encourage leadership. And above all else, activities that children LOVE.
From art and craft, through to STEM activities, cooking, creative play, reading, outdoor games, plus a whole lot more, the excitement is in the air in Outside School Hours Care each day.
We do hope you'll understand if your child wants to stay a little longer each session!
Establishing Strong Friendships in Before and After School Care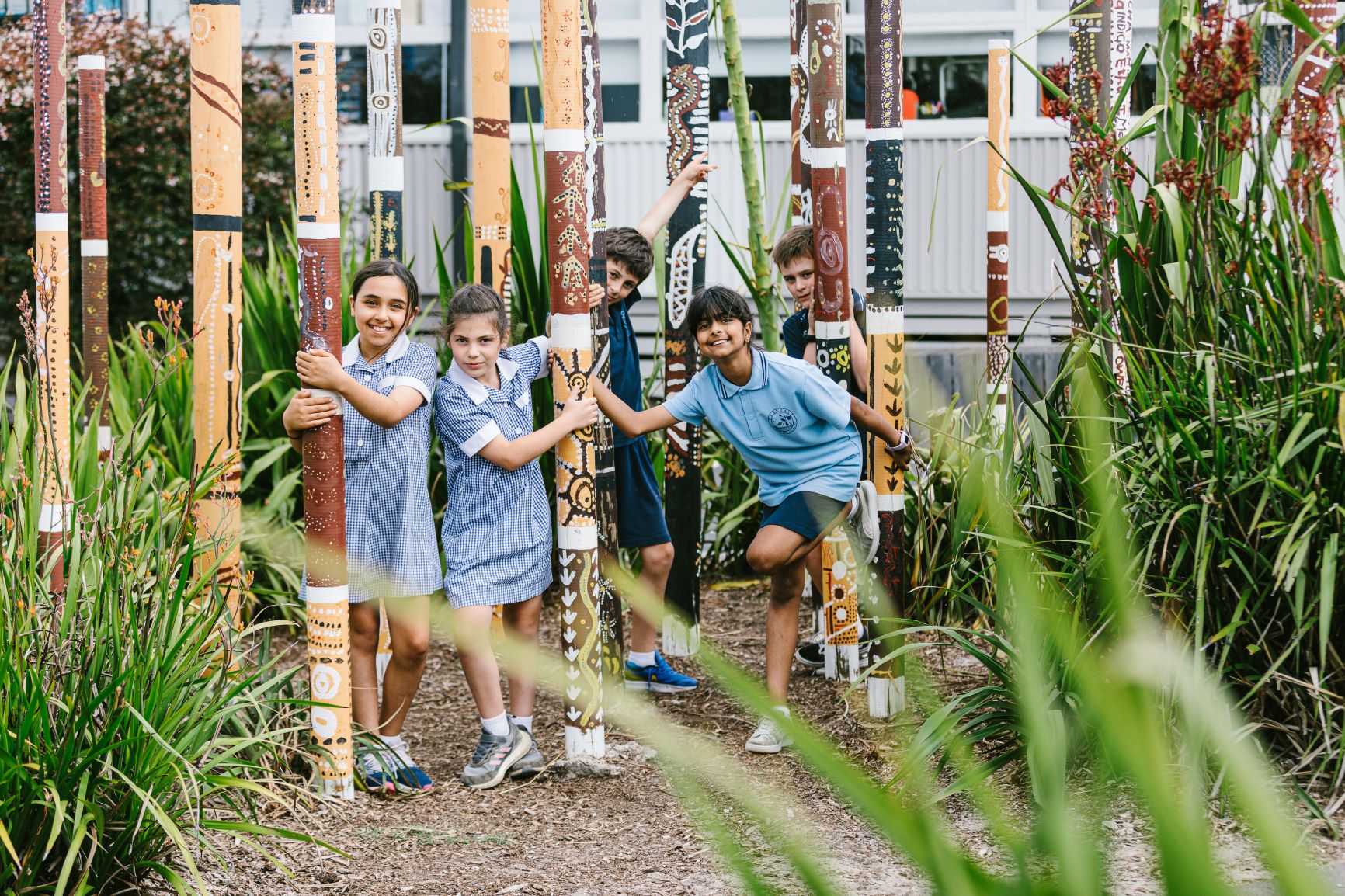 One of the benefits of attending before and after school care is that children are surrounded by others in all year levels. Having friends of different ages gives children the confidence in the school playground…having familiar faces is always a bonus.
Strong, and life-long friendships are important for children. Getting involved in a range of activities allows children to meet others who they may not have necessarily met before. Of course, best friends also attend and before and after school care helps them bond even further.
Getting Active in Outside School Hours Care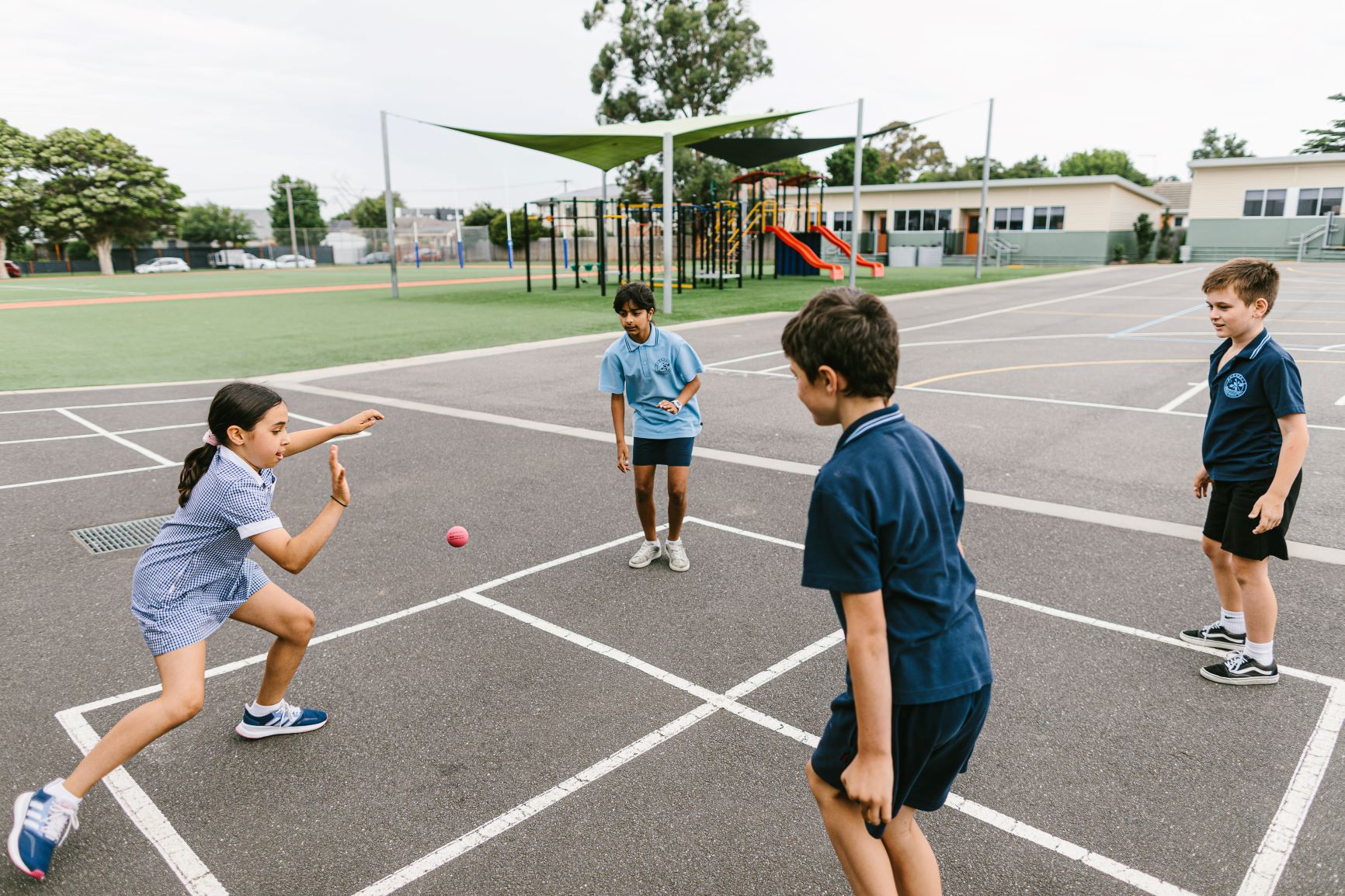 Children love to get active in Outside School Hours Care.
Our educators are often playing the role of the umpire! Our programming allows children the time to get active and weather permitting, fresh air to enjoy team sports and some friendly competition with their friends.
Look out for exciting ways that children can get active this year in before and after school care!
Giving children a head start in the new school year is important. We'll be Guiding Children's Growth with some fun activities in an environment that establishes and fosters friendships, both in Your OSHC, our before and after school experiences, and at Rocketeers, our extraordinary holiday experiences. Physical exercise will be a key focus too, as we know that children benefit from sport.
To register to attend, please visit www.campaustralia.com.au or download our Parent Portal app to make a booking.